https://forums.androidcentral.com/e...tails?id=com.game.hugophieuluu&token=LQAxZHgQ
Surely you were not strangers to the character Hugo was the first time to accompany you in the game such as Hugo Retro Mania Hugo troll race , bukkazoom Hugo , Hugo runeamukka ... on the PS1 console , PC , right? Well, now you take a companion along in the game Hugo " Hugo picked diamonds " on your Android smartphone operating system and explore okay !
Game with eye-catching graphics and still not lose the game Hugo familiar style , will surely make you feel like the players right from the first turn .
How to play :
- Use your finger to touch the screen and push up , down , left and right to control Hugo avoiding monsters , traps and eat as many diamonds as possible .
- Purple diamond for the most points , but will eat 2 consecutive lost one half of the available points . Have you noticed okay .
- The items you purchase will be used automatically , so you only need to control the Hugo star for ingenuity is possible .
Let's adventure Hugo and burn lots of points to compare with friends and other players of your offline !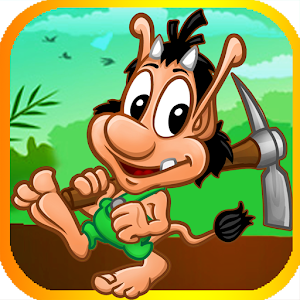 Download from Googleplay:
https://forums.androidcentral.com/e...tails?id=com.game.hugophieuluu&token=LQAxZHgQ