Hi all,
This is my first public app
I first created it for myself because I wanted to hear notifications when while I'm biking with headset plugged in and all other available apps doesn't work that well.
INFO:
Speaki read aloud your notifications by android's Text-to-Speech capabilities.

FEATURES:
+ Smart - trying and learning to read only the relevant text from your notification.
+ Selection - select which apps would you like Speaki to read aloud.
+ Speak Output - protect your privacy and control when Speaki should read.
+ Read content - read aloud full notification content (beside title and summary).
+ Caller ID - speak caller ID on incoming call.
+ Stop - stop Speaki from reading by double press the power key or by pressing the stop/play button on your headset.
+ No interruption during phone calls.
+ Quick enable/disable switch and tile.
- Speaki can only read your notifications if your device Text-to-Speech support the notifications text language.
- You can either use the default Text-To-Speech (TTS) engine, already built-in your mobile phone or any other TTS engine you find and download from the Google play store.
- The following languages supported by Google Text-to-speech: Bangla (Bangladesh), Bangla (India), Cantonese (Hong Kong), Czech, Danish, Dutch, English (Australia), English (India), English (United Kingdom), English (United States), Finnish, French, German, Hindi, Hungarian, Indonesian, Italian, Japanese, Khmer, Korean, Mandarin (China), Mandarin (Taiwan), Nepali, Norwegian, Polish, Portuguese (Brazil), Russian, Sinhala, Spanish (Spain), Spanish (United States), Swedish, Thai, Turkish, Ukrainian and Vietnamese.
You are more than welcome to request new features or report bugs.
DOWNLOAD:
Google Play Store
SCREENSHOTS: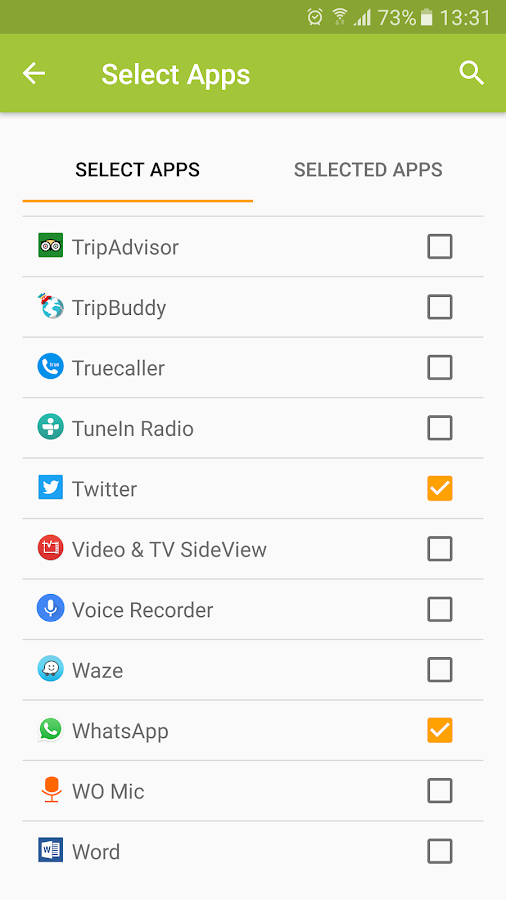 Last edited: