l received my new pixel 8 pro from Vodafone in Ireland on Monday. Returning it tomorrow for a replacement. Since day 1 the phone had been randomly rebooting, screen freezing and getting very warm. The network is swapping it for a fresh device. Hopefully I'll have better luck with the replacement. Some people are saying the 200mb update after launch might be bricking some devices
.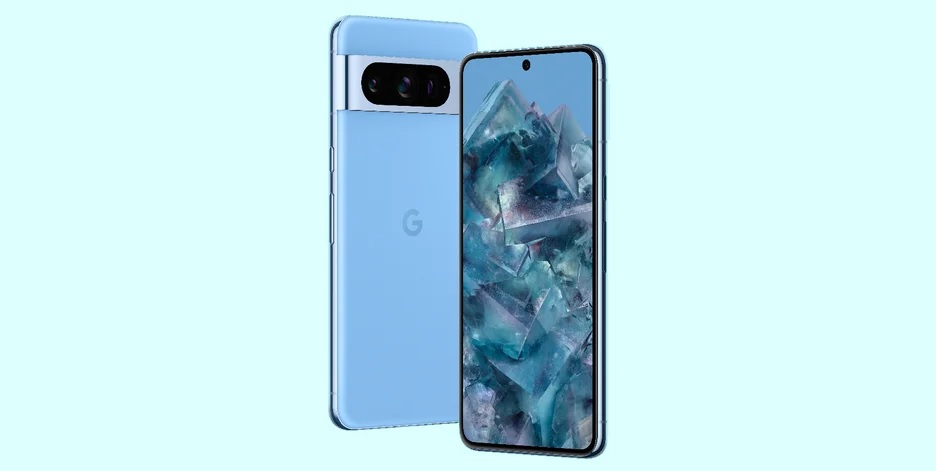 A section of Google Pixel 8 Pro owners experiencing random reboots and crashing issues have already requested for replacement units.
piunikaweb.com
Anyone else having this issue?