3D gems, game genre three in a row ?Jewel Match 3?, with a beautiful 3D graphics and a unique gameplay, which varies from level to level throughout the game.
Gain your experience, improve your skills, discover new game levels and have fun.
Each level is significantly different from the previous one , bringing in the gameplay something new and original.
Destructible obstacles will try to prevent and slow down you. Mobile zone controlled by you and automatic ones change the classic gameplay of this genre.
Four skills which can be improved, will help you to play and to win.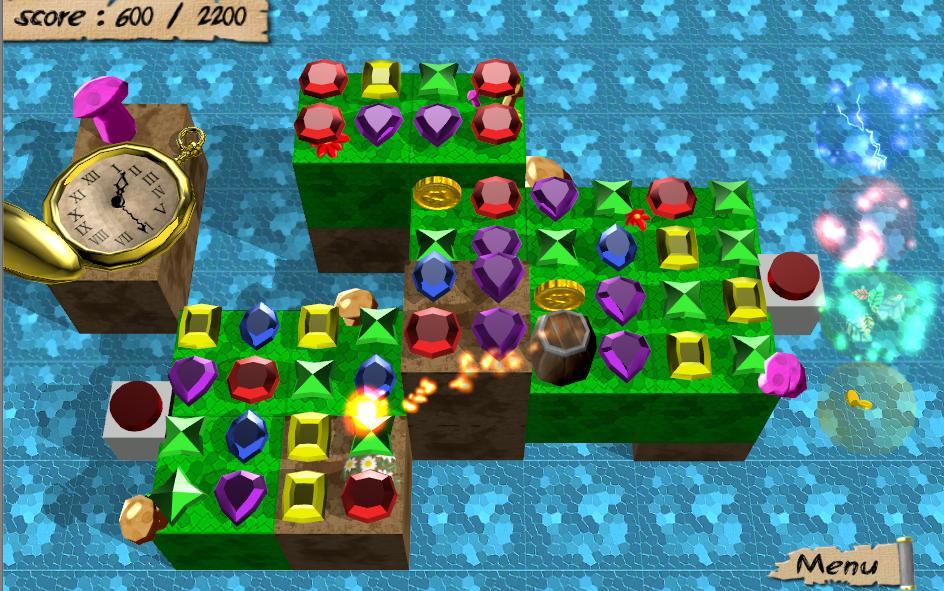 Demo
https://play.google.com/store/apps/details?id=com.MonoZEDev.gems3Ddemo
Full
https://play.google.com/store/apps/details?id=com.MonoZEDev.gems3D.CHECK_LICENSE