Hello, just activated an S23+ three days ago, and liking it okay, mostly, but have a message app question + a lockscreen question;
1) On my S23+ (from Xfinity Mobile) the default Messages app was the Google Message (MMS protocol) app, (with the very annoying, apparently endless, cluttering-up/suggestive stuff), that doesn't work with Mobile Data turned off, and that I don't want to use. So I removed it, and replaced it with the Samsung Messages (SMS protocol?) app, that was in the S23+'s app drawer.
Then I noticed, sadly, that the Samsung SMS app no longer shows "read" receipts, nor does it allow images to be sent without the mobile data being turned on. =(( Sad, because my 2017 Galaxy S7 Active / samsung SMS app
did show
"read" receipts, and
did allow
images to be sent via AT&T cellular network (w/ Wifi turned on). Which makes me wonder if it (those features not working now), could be due to a matter of cellular networks (e.g. they worked on AT&T, but not on Xfinity, for some reason)?
So my first question is...... is there no way to get those two features, working again, on an S23+ w/the current SMS Samsung Messages app [v.14.5.20.5]?
2) And where does one set-up the two app icons—to quick-launch phone or camera or messages or etc—that typically sit at the bottom two corners of the lockscreen? My wife's S23Ultra has them, but I don't see any setting option under the S23+ 'Lockscreen' category.
Thanks very much for any suggestions !;-)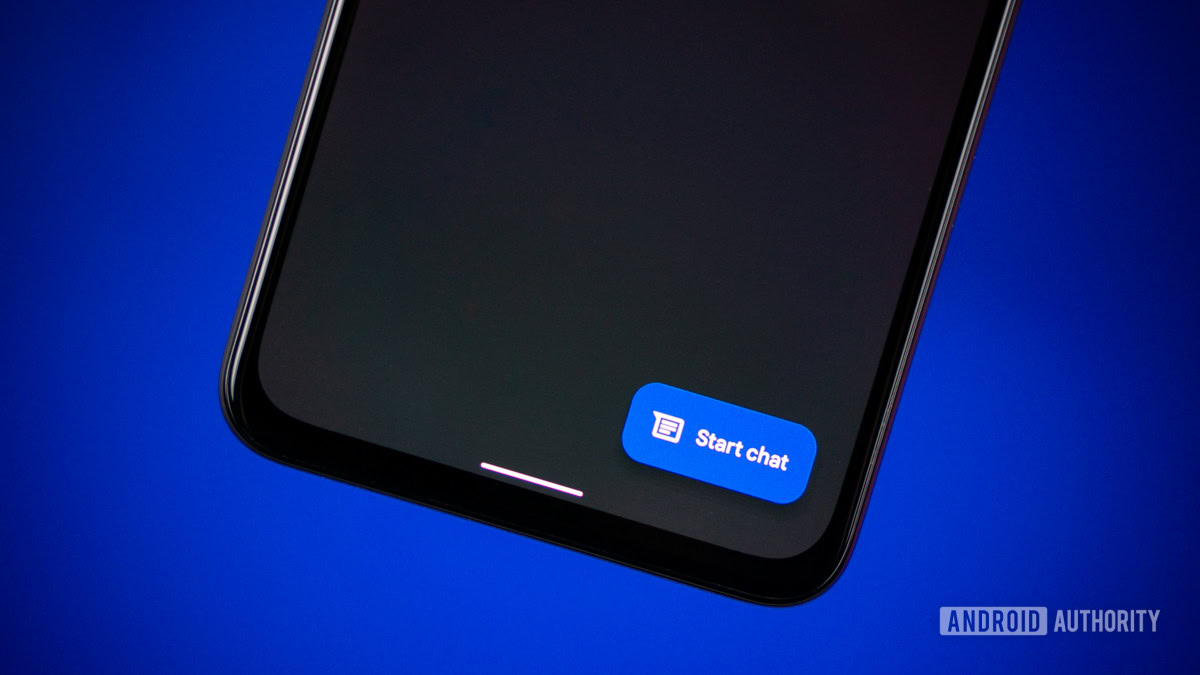 Internet messaging services have taken over, but what if you still rely on older tech? Read our SMS vs MMS breakdown for all the details.
www.androidauthority.com
Last edited: